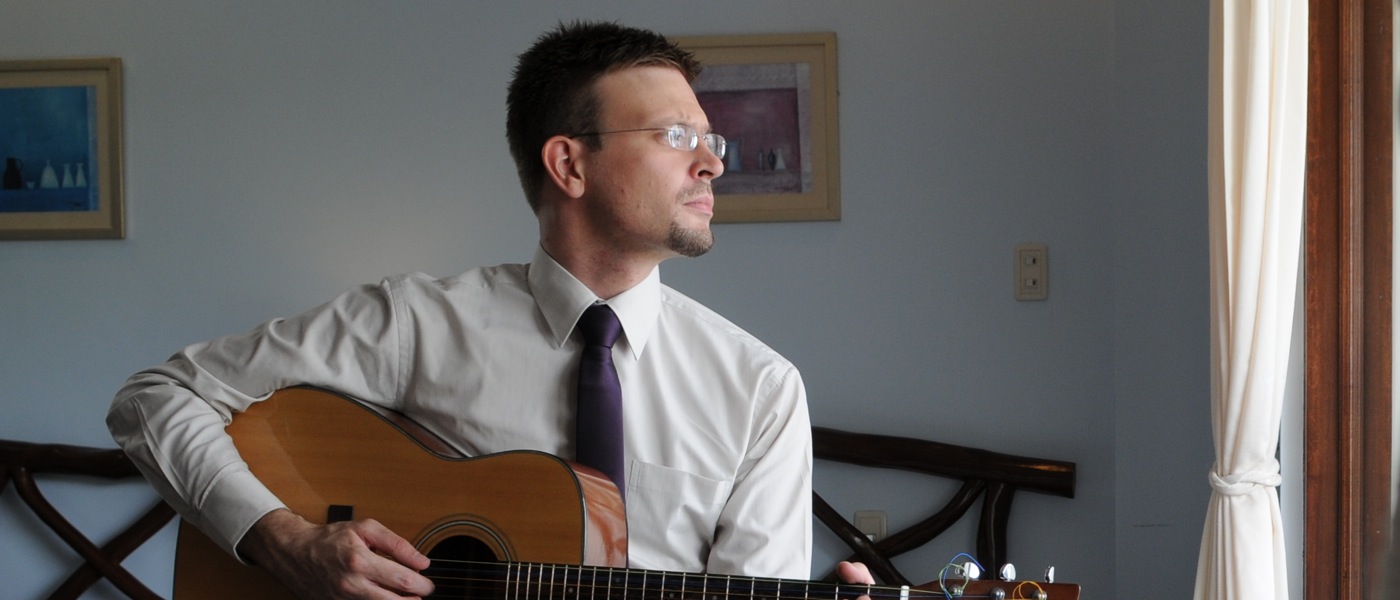 About Me
Hi there! I'm doing consulting and development for the web and mobile platforms, focussing on Ruby on Rails, EmberJS and Phoenix Framework.

Currently my family and I reside in Berlin, Germany.

The last 7 years I had the opportunity to live outside the country in Northern Europe and South East Asia. I did a lot of support, installations and training for an international operating software company.

Coming from a development background I started with PHP and Java, later I was coding mostly with Ruby / Rails for internal projects.

End of 2011 I started with iOS development, trying to use as much HTML5 as possible to be platform independent.

Bringing together my passion for good customer relationships and beautiful functional applications I am happy to offer my services for development, consulting and training.

Wanna know more? Check out my social links in the footer or contact me directly.